( Photo courtesy AJ Garcia; Source Unsplash )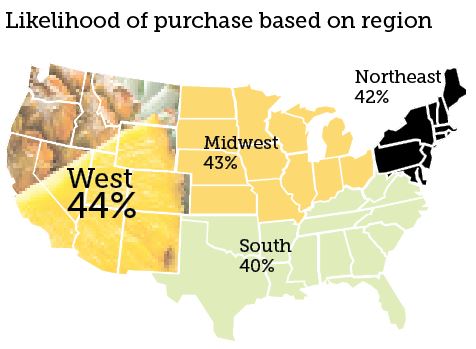 Shoppers in their 40s in particular seem to have an affinity for pineapple. Nearly half of all buyers from age 40-49 said they purchased the fruit in the past year. The likelihood of a purchase increased according to income for the 11th straight year, with shoppers earning more than $100,000 annually being the most likely group to buy pineapple overall.

Hispanic shoppers have comprised the ethnic group most likely to buy pineapple for four of the past five years, and they were one of the most likely to buy the tropical fruit overall this year, according to Fresh Trends 2019.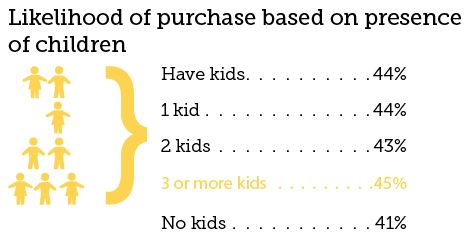 Families with kids were more likely to buy the golden-fleshed fruit, at 44%, than those without kids, at 31%. And while pineapple was popular with people in all regions, Western consumers were a bit more likely to buy than others.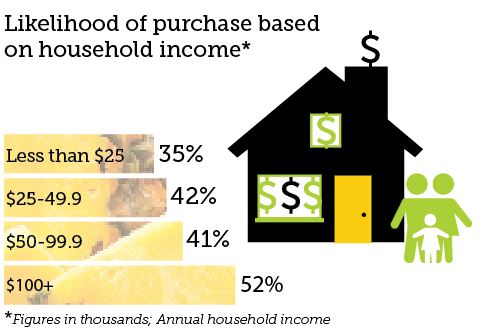 More shoppers opted for organic pineapple this year. Nearly one-third of buyers (32%) said they selected organic fruit at least some of the time (up from 28% who said the same last year). Thirteen percent said they always bought organic pineapple, a number up two percentage points from Fresh Trends 2018.