( )
For a dozen years, the likelihood of a lemon purchase has increased according to income. Consumers earning $100,000 or more annually were among the most likely to buy the citrus fruit overall.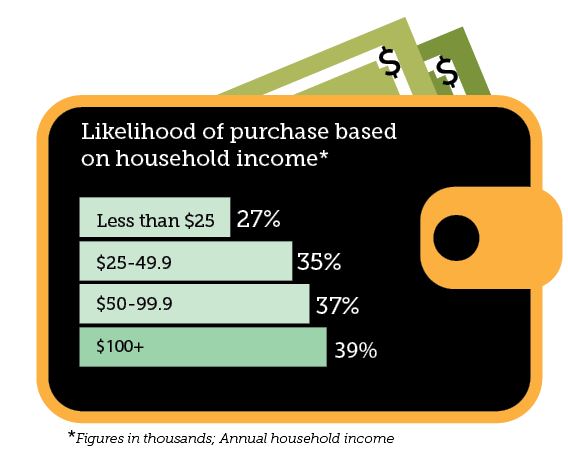 Lemons are a favorite of Hispanic consumers, with half of this group saying they bought lemons in the past year, which is significant since only 35% of the general population said the same. Asian shoppers were among the least likely to buy the yellow fruit.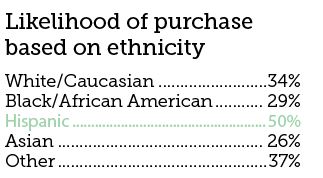 While families without kids were more likely to buy lemons than those with kids, the likelihood of a lemon purchase increased according to the number of children in the household. Shoppers in the South and West were more apt to buy the sour fruit than those in other regions.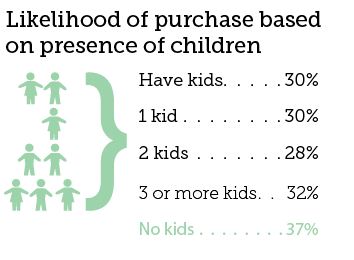 When it came to organic purchases, 8% of lemon buyers said they always selected organic fruit. Twenty-two percent said they opted for organic lemons at least some of the time.