( Courtesy Avocados From Mexico )
Avocados From Mexico is opening its "avocado-centric" concessions in the Hard Rock Stadium in Miami Gardens.

The avocado promotion group is debuting "TACOS por fAVOr" at the hone of the Miami Dolphins with an avocado-based taco menu, according to the release.

"We're thrilled to partner with Hard Rock Stadium to deliver fresh, innovative avocado menu items to fans at this incredible venue," Alvaro Luque, Avocados From Mexico president and CEO, said in the release. "This is the second phase of Avocado From Mexico's flagship concession program and we're honored to bring delicious avocado taco dishes available at TACOS por fAVOr to the Miami market."

Avocado taco options include avo mojo chicken tacos, avo pork carnitas tacos and avocado-based vegan tacos, according to the release.

TACOS por fAVOr will be at two side-by-side stands on the main concourse level at Northwest section 214 and an inline stand on the club level. Multiple branded guacamole carts will be located on the stadium's suite level, according to the release. 

The Hard Rock Stadium is home to the Miami Dolphins, the Miami Open, University of Miami football, Orange Bowl, Super Bowl LIV and other events, according to the release.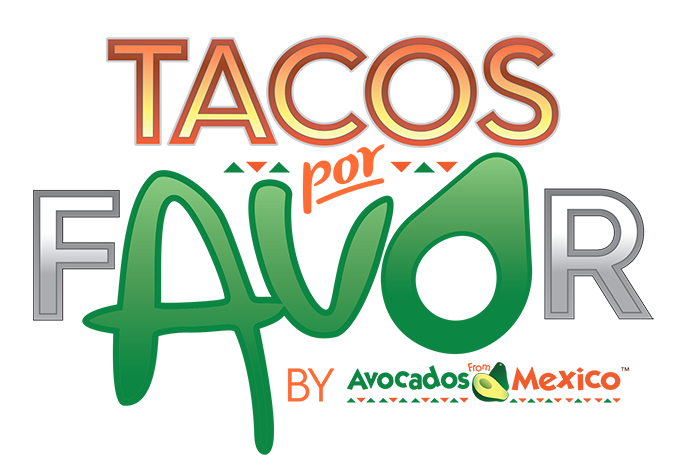 Related Content
Avocados From Mexico plans fall promotions
Avocados from Mexico at Walmart, research on ripeness
Avocados From Mexico pairs with Tostitos for Cinco de Mayo