AWG plans to start work soon on a new, state-of-the-art distribution hub. ( Associated Wholesale Grocers and Tippmann Innovation )
Kansas City, Kan.-based Associated Wholesale Grocers plans to complete a new distribution hub in Hernando, Miss., in 2023.
AWG decided to undertake the project following a review of the company's growth trajectory and the capabilities and sustainability of its current facilities, according to a news release.
"Our industry is ever-changing, and it is our mission to provide our member-retailers all of the products, services and tools they need to compete favorably in all markets served, all at the best possible cost," CEO David Smith said in the release. "This new facility has capabilities that checks all of those boxes. We are excited to be able to significantly expand what we stock and ship to our member stores while becoming more efficient and cost-effective in our operations.
"This new facility will be a critical component in our plan to build a safer, better and more efficient supply chain," Smith said. "In addition to becoming the primary supply source for the region, we will also leverage this new operation as an expanded variety source to all of our facilities and member stores. This will create more value throughout the supply chain for AWG and our members."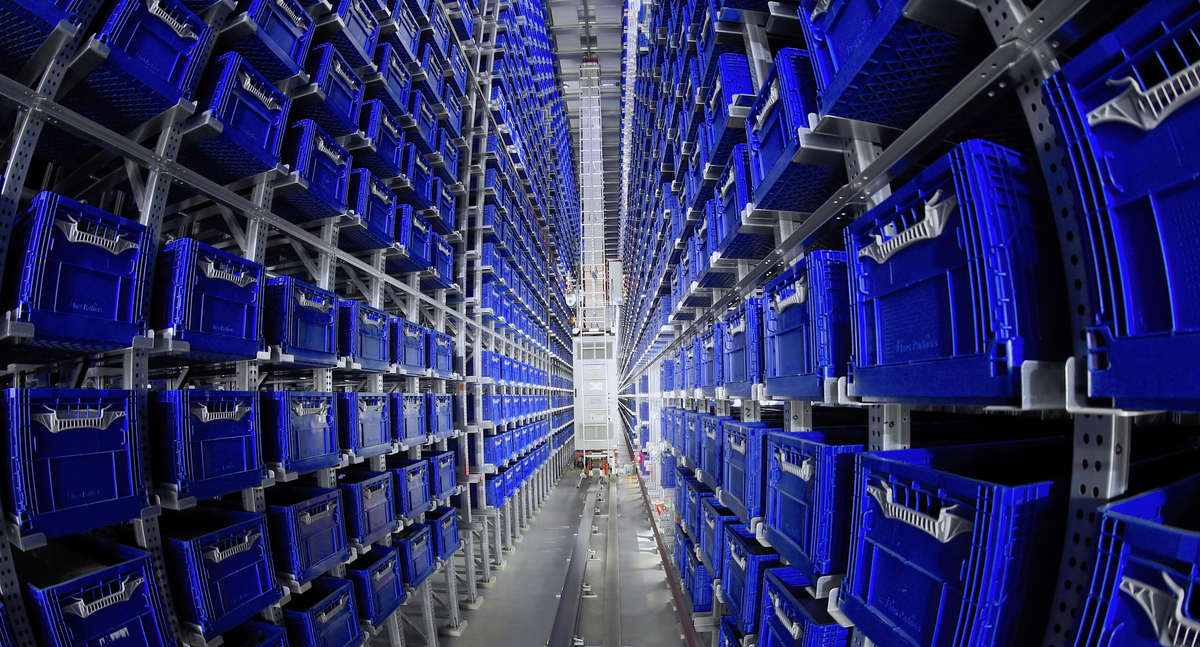 Operations from two distribution centers in the area — in Memphis, Tenn., and in Southaven, Miss. — will eventually be consolidated into the new facility, according to a news release.
The plans are subject to incentives approval, which is being finalized with local and state leaders.
AWG has partnered with Witron, which specializes in creating food warehouse automation and order picking systems, on the project.
"The Witron system is integrated into every area of the new facility; the handling of case and pallet goods, ambient temperature, refrigerated perishables and frozen foods, as well as the handling of individual unit products," AWG wrote in the release. "This will increase throughput of products, increase efficiencies, improve accuracy and reduce loss due to damaged goods."
"This in turn will allow AWG and member stores to realize savings across transportation, inventory management, as well as experience enhanced pick accuracy and lower salvage rates," AWG wrote. "All of this will result in cost savings for AWG members while still maximizing the integrity and safety of the food supply chain."