( The Packer Staff )
The following articles from The Packer's "A Century of Produce," were published in 1993.
As The Packer prepares to publish our 125th-anniversary edition later this year, we are posting some of the writing from previous anniversary publications.
The Innovators highlights those who made significant industry developments in The Packer's second 50 years.
Arthur W. "Art" Bodine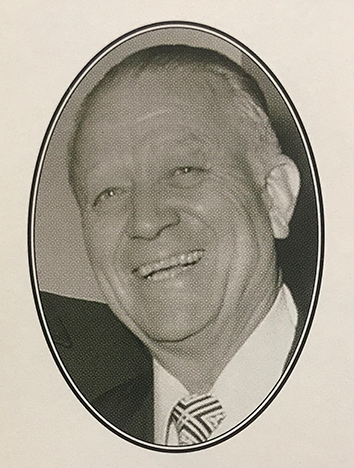 A 10-year director of Sunkist Growers Inc., Arthur W. "Art" Bodine was a leader in California and Arizona citrus and vegetable marketing in the 1960s and 1970s.
He was among the pioneers who introduced green onions, cauliflower, celery and broccoli to Arizona and helped make the Phoenix district a major factor in U.S. winter vegetable production from the 1940s to 1970s.
Founder in 1937 of Arizona distributor Bodine Produce Co., Bodine took the company from being a packer-shipper of vegetables and melons to a dominant factor in Arizona citrus and vegetable production.
He started citrus groves in Arizona in the 1940s and built the operation to 1,700 acres of lemons, oranges, tangerines and grapefruit. He was a director and vice chairman of the Sunkist citrus marketing cooperative at his death in 1977.
The Sunkist board of directors recognized Bodine as a leader who "established a most enviable record in agriculture as a developer, distributor and seller of fruits and vegetables."
Bodine also was active in the Western Growers Association and other industry organizations, serving as chairman of WGA in 1957.
Othal E. Brand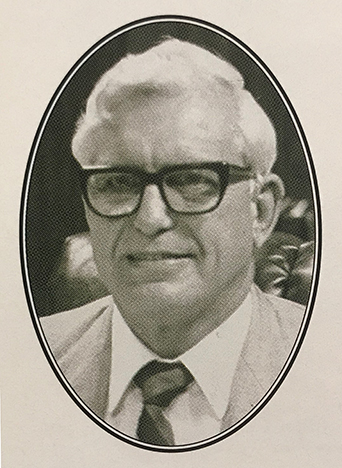 For more than half a century leading up to 1993, Othal Brand was known for revolutionizing Mexican agriculture — infusing capital, expertise and modern large-scale equipment to create a viable produce operation south of the border.
Led by Brand, Griffin & Brand of McAllen Inc. established 7,500 acres of vegetable production in Mexico in the late 1980s and early 1990s to supply U.S. winter markets.
Since Brand helped found the McAllen, Texas-based company in 1953, Griffin & Brand has grown to a 40,000-acre operation with farms in Texas. Mexico, Central America, New Mexico, Colorado, Idaho and Oregon. The company's major crops include onions, melons, bell peppers and cucumbers.
Brand became a student of produce peddling fruits and vegetables in Georgia as a youth. While handling and selling seasonal crops. Brand met Jack Griffin during the 1938 onion deal in Rocky Ford, Colo.
The two men became friends and later partners in Hereford, Texas, before Brand, along with his brother Bill Brand, expanded the company's family-run operation to the Rio Grande Valley in the 1950s.
One of the largest onion growers in North America, Brand has worked with researchers since 1947 to produce better- yielding, healthful onion varieties.
First elected Mayor of McAllen in 1977, and continuing in that post in 1993, Brand improved trade relations and expanded infrastructure to transform that border city of84,000 into a major gateway between Mexico and the United Sates.
Related Content
A Century of Produce: Jack T. Baillie and Robert L. Berner