( The Packer )
The following articles from The Packer's "A Century of Produce," were published in 1993.
As The Packer prepares to publish our 125th-anniversary edition later this year, we are posting some of the writing from previous anniversary publications.
100 Who Made a Difference, Foundation Builders focuses on individuals who helped shape the produce industry from its beginning.
Bruce Church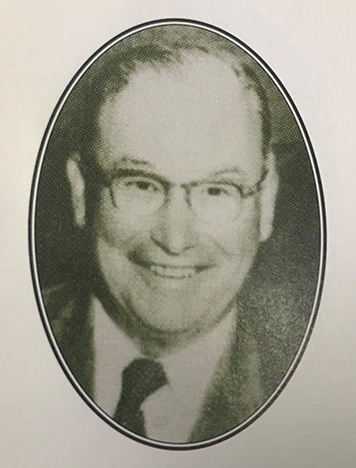 An innovator, a calculated risk-taker and a leader, Bruce Church helped push technological ventures that changed the fruit and vegetable industry. He was a leading lettuce breeder, and his investment and leadership in the Growers Ice and Development Co. and The Vacuum Cooling Co. spurred development of reliable refrigerated produce storage and shipments.
In 1922, Church began his stint in the industry, working for the Tracy Waldron Fruit Co. in San Francisco. He returned to his Salinas Valley roots in 1927 and met his future business partner, Whitney Knowlton. He eventually bought out Knowlton and created Bruce Church Inc. in 1931.
Church formed another partnership with Ken Nutting, Gene Harden and Russ Merrill in 1937. These four men created Growers Ice and Development Co. to provide the industry with much-needed ice-packing services for shipping fresh vegetables. Another of Church's innovations was one of the first seed and soil research programs. His research program produced about 50 percent of the lettuce seed used in the industry at the time.
Church worked with the Salinas Grower-Shipper Vegetable Association to set up mandatory quality produce standards. He worked to improve relations between the Western Growers Association and government agencies. At the time of his death in 1958 he was dictating a speech for the WGA.
He also was civic-minded. He led the produce industry battle against federal efforts to provide price supports during the Korean War and donated land to build the Salinas Valley Memorial Hospital.
Russell Z. Eller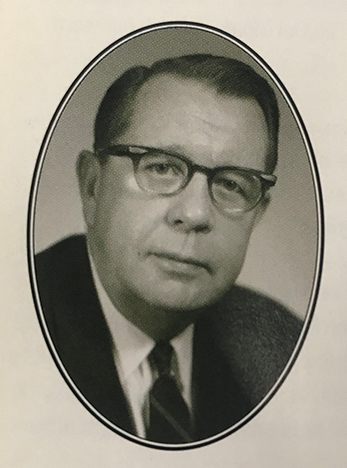 Although Russ Eller may be best known for creating Smokey Bear's popularity, he is known in the produce industry as successfully promoting health issues for Sunkist Growers Inc.
As advertising director for Sunkist, he was responsible for the Fresh For Health advertising and was among the first to do nutrition research for advertising.
Eller joined the merchandising staff of Sunkist in 1923 and while with the advertising department, supervised Sunkist's first extensive advertising campaign in Europe.
When frozen orange juice concentrate stepped into the marketing picture, Sunkist quickly reversed its practice of emphasizing the juice use of Sunkist oranges. The "Eat a Whole Fresh Sunkist Orange" theme effectively told consumers it was just as important to eat whole fresh oranges as it was to use them strictly in juice form. This strategy "held the line" for whole fresh citrus fruits at a time when convenience items began to make their appearance.
Another effective program which he conceived and directed was the highlighting of the protopectins and bioflavonoids found in whole fresh oranges and whole fresh orange juice. This campaign introduced two scientific terms into lay language and was successfully featured for several years.
While he was coordinator for the Advertising Council's forest fire prevention program from 1942-65, he made Smokey Bear a household name for forest fire prevention. He was the first individual to be honored with a Golden Smokey Bear.
After 43 years with Sunkist and 30 years of advertising, Eller retired as director of advertising in 1966. In the same year, he was appointed advertising and promotion consultant for the United Fresh Fruit and Vegetable Association.
Eller remained active in the Smokey Bear campaign and Food for Peace, a southern California group, and was awarded the William Garfitt Humanitarian Award before his death in 1992.