( The Packer Staff )
The following articles from The Packer's "A Century of Produce," were published in 1993.
As The Packer prepares to publish our 125th-anniversary edition later this year, we are posting some of the writing from previous anniversary publications.
The Innovators highlights those who made significant industry developments in The Packer's second 50 years.
 Jack T. Baillie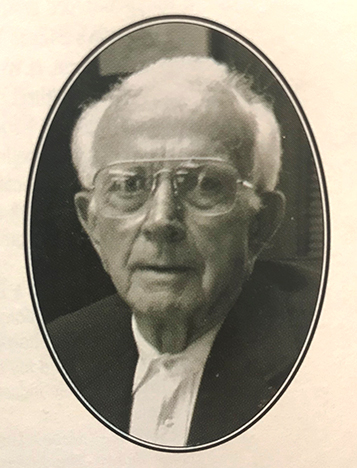 "Mr. Celery." That could only be Jack T. Baillie, a long-time Salinas Valley vegetable grower and leader in both the local and national produce industry.
Bom in Los Angeles, Baillie graduated from high school in Dinuba, Calif., and began studying at the University of Southern California in 1930.
He got his start in the fresh fruit and vegetable industry as a shipping point inspector in California and Arizona with the U.S. Department of Agriculture and the state Department of Agriculture.
Later he represented Sawyer and Co., of Boston, in the San Joaquin Valley and on the Central Coast. In his first business venture, he opened Salinas Celery Distributors with Wes Ambrosini.
In 1950, Baillie founded the Jack T. Baillie Co., with celery as his specialty, although he grew other vegetables over the years. He is remembered as an innovator who tried new seed and new techniques. He ran the company until just before his death in 1991 at 82.
Five months before his death he was named "Mr. Celery" by the California Celery Research Advisory Board.
Baillie earned the Western Growers Association Award of Honor in 1979. He served as president of the United Fresh Fruit & Vegetable Association in 1968 and 1969 and was president of the Grower-Shipper Vegetable Association of Central California in 1947, 1948, 1965 and 1966.
Robert L. Berner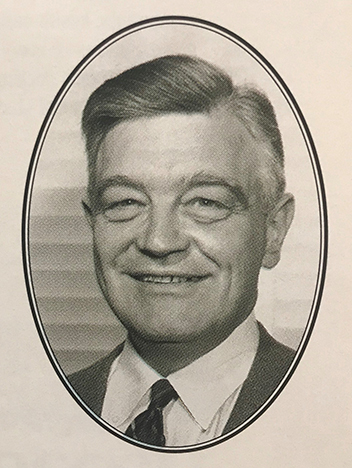 Robert L. Berner was a prominent figure on Chicago's South Water Street Market who became a major, national distributor of nuts and mixed nuts. He also was an early developer of Latin America imports and a national association leader.
Berner started a produce company, Robert L. Berner Co., in Chicago in 1929. He distributed produce in Chicago, throughout Illinois and into adjoining states — inspiring LCL (less than carlot) shipping.
"He was one of the great produce salesmen," said Ed Guzi of Coexport International, Chicago. "He was also respected for his honesty and integrity. He was a fine speaker, a real orator."
Guzi worked with Berner in pioneering the importation of produce from Latin America.
Berner became one of the major distributors of nuts and mixed nuts in the United States in the 1940s, developing source-packing of his popular "Holiday" label.
Berner, associated with Berner & Carl Co. and B&C International, also was prominent on the national scene. He served as president of the United Fresh Fruit and Vegetable Association in 1963, and was treasurer of the United for some 10 years.
According to his associates, Berner had strong religious and ethical convictions and followed these in his dealings with people.
Berner died in 1983. His son, Robert Berner, Jr., is a senior partner in the Chicago law firm of Baker & McKenzie.
Related Content
A Century of Produce: Donald M. Anderson and Lester V. "Bud" Antle Jr.
A Century of Produce: Daryl Arnold and Grady Auvil