( The Packer )
The following articles from The Packer's "A Century of Produce," were published in 1993.
As The Packer prepares to publish our 125th-anniversary edition later this year, we are posting some of the writing from previous anniversary publications.
100 Who Made a Difference, Foundation Builders focuses on individuals who helped shape the produce industry from its beginning.
Luther Burbank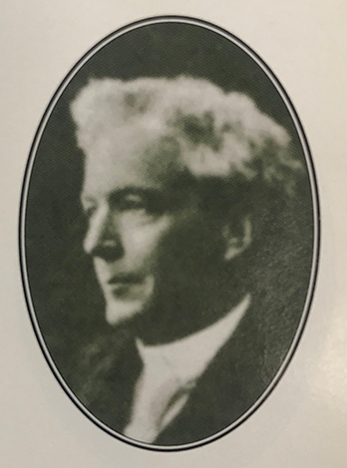 "Plant Wizard" Luther Burbank ranks as the most prolific and important produce breeder in American history.
He created the Burbank potato, which still was the most widely grown potato variety 120 years after its introduction in 1873. He also bred more than 100 varieties of other plants, most notably plums, some of which remained in commercial cultivation into the 1970s.
Inspired by the work of geneticist and evolution theorist Charles Darwin, 26-year-old Burbank headed west in 1875 on a train from his home in Lunenburg, Mass., with the $150 he received for selling a "better" potato. With him he took 10 of the potatoes, enough to eventually introduce the Burbank variety to the West Coast states.
From the experimental nursery he began in 1875 in Santa Rosa, Calif., his extensive cross breeding efforts created a plethora of new plants in the next 60 years. His plants were grown worldwide and featured in virtually every seed catalog on the market.
As Burbank's varieties became famous, so did he. He was unanimously elected an honorary member of the American Breeders' Association at its opening meeting in St. Louis in 1903. He pushed Congress to recognize the right of plant breeders to patent their products.
Edward Wickson, former head of the Department of Horticulture at the University of California, a noted Burbank scholar, wrote in 1905 that Burbank had more than pioneered fruits. He "has unearthed the laws that have governed their production and made bare truths that will live and benefit humanity even if they should ever cease to eat plums or care for potatoes."
Leslie Franklin Burrows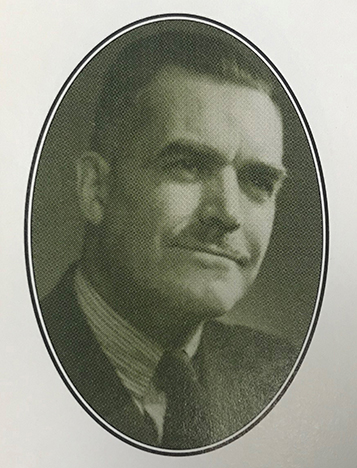 Trade expert and Canadian industry leader Leslie Franklin Burrows, promoted the concept of seasonal-specific tariffs on imports and was influential in numerous organizations and on government boards.
In 1922, when the Minister of Agriculture suggested a national organization, Burrows, assistant to the fruit commissioner, was nominated as secretary. The organization, which came to be known as the Canadian Horticultural Council, did not yet exist and had no money, but within a couple of years it had a booming membership and was in charge of plant registration for all of Canada. Burrows served as secretary until 1968, and concurrently served as secretary of the Canadian Fruit Wholesalers' Association.
Burrows presented the radical idea of seasonal-specific tariffs to the Federal Tariff Advisory Board when it was set up in 1926. A few years later this idea of seasonal application was improved by incorporating regional applications accommodating differences in harvesting times in various areas of Canada.
Burrows was influential in the establishment of the Empire Fruit Council in 1934. At that time, he also served as manager of the Canada Fruit Export Board under the Federal Natural Products Marketing Act. He remained close to the action of nearly every Canadian trade negotiation from 1932 onward. In 1942, Burrows was chosen to oversee the Metal Containers Administration of the Wartime Prices and Trade Board.
Related Content
A Century of Produce: Andrew and Stephen D'Arrigo
A Century of Produce: Bruce Church and Russell Z. Eller