This small stone fruit was one of the least purchased items in this year's survey. Western shoppers love apricots; they've been the top region to buy the fruit for the past three years. These consumers were some of the most likely overall to buy the soft fruit in Fresh Trends 2020.

The likelihood of an apricot purchase increased according to income, with a clear division at the $50,000 annual income mark. Those earning more were nearly twice as likely to buy the fuzzy fruit as those earning less than $50,000.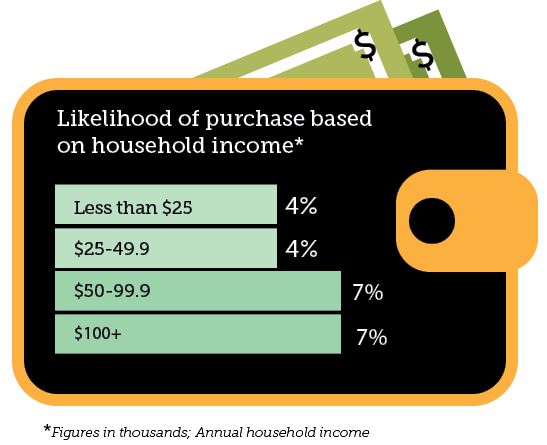 For the third year in a row, consumers age 59+ were more likely to buy apricots than those younger, although this year shoppers in their forties were equally likely to buy.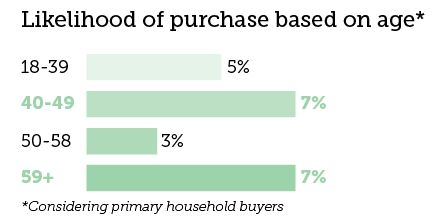 Family composition didn't seem to matter much, as families with and without kids at home were equally likely to buy the small fruit. Those with one child living at home, however, were most likely to buy when considering family size.    
Asian consumers were among the most likely to buy apricots overall, a trend that continues from last year.
More than one-third (35%) of apricot buyers said they selected organic fruit at least some of the time. Eighteen percent of shoppers said they always bought organic apricots.