The most serious challenge facing the lemon industry this spring is the shutdown of the foodservice sector as a result of the COVID-19 pandemic, said Casey Creamer, president of Exeter-based California Citrus Mutual.
He estimated that 50% to 60% of the lemons sold in the U.S. ordinarily would go to the foodservice sector.
"It's a significant hit," he said.
In California, the coastal Ventura County growing district is suffering the biggest impact because groves there usually grow the smaller sizes that foodservice operators prefer.
One packinghouse is down as much as 90%, Creamer said.
There was a bit of good news.
"We've had a real good quality year," he said, and rain has helped the fruit size up.
That means there will be more of the larger fruit that retailers like.
Related content: Lemon news and updates
Retail lemon sales for Los Angeles-based Melissa's World Variety Produce were up 12% March into April compared to January/February, said Robert Schueller, director of public relations. Organic lemons were up 16%, seedless lemons were up 10% and meyer lemons were up 18%.
More people are cooking at home because of the COVID-19 shelter-in-place mandates, and lemons have a good shelf life, so they're a commodity that consumers tend to stock up on, Schueller said.
The quality and size structure of lemons have been good, said Christina Ward, director of global marketing for Sunkist Growers Inc., Valencia, Calif.
"The fruit tastes excellent," she said, and there should be opportunities for cross-promotions at retail.
"Secondary display bins in the grilling, seafood and liquor sections of grocery stores are a great way to educate the consumer on a variety of ways to use lemons," Ward said.
Sunkist offers customizable marketing programs for retailers, point-of-sale materials and store-wide promotional opportunities that include pouch bags. 
By mid-April, Santa Paula, Calif.-based Limoneira, a year-round supplier of lemons, had finished its winter fruit in Arizona and was focused on its fruit from the Southern California coast, said Alex Teague, chief operating officer.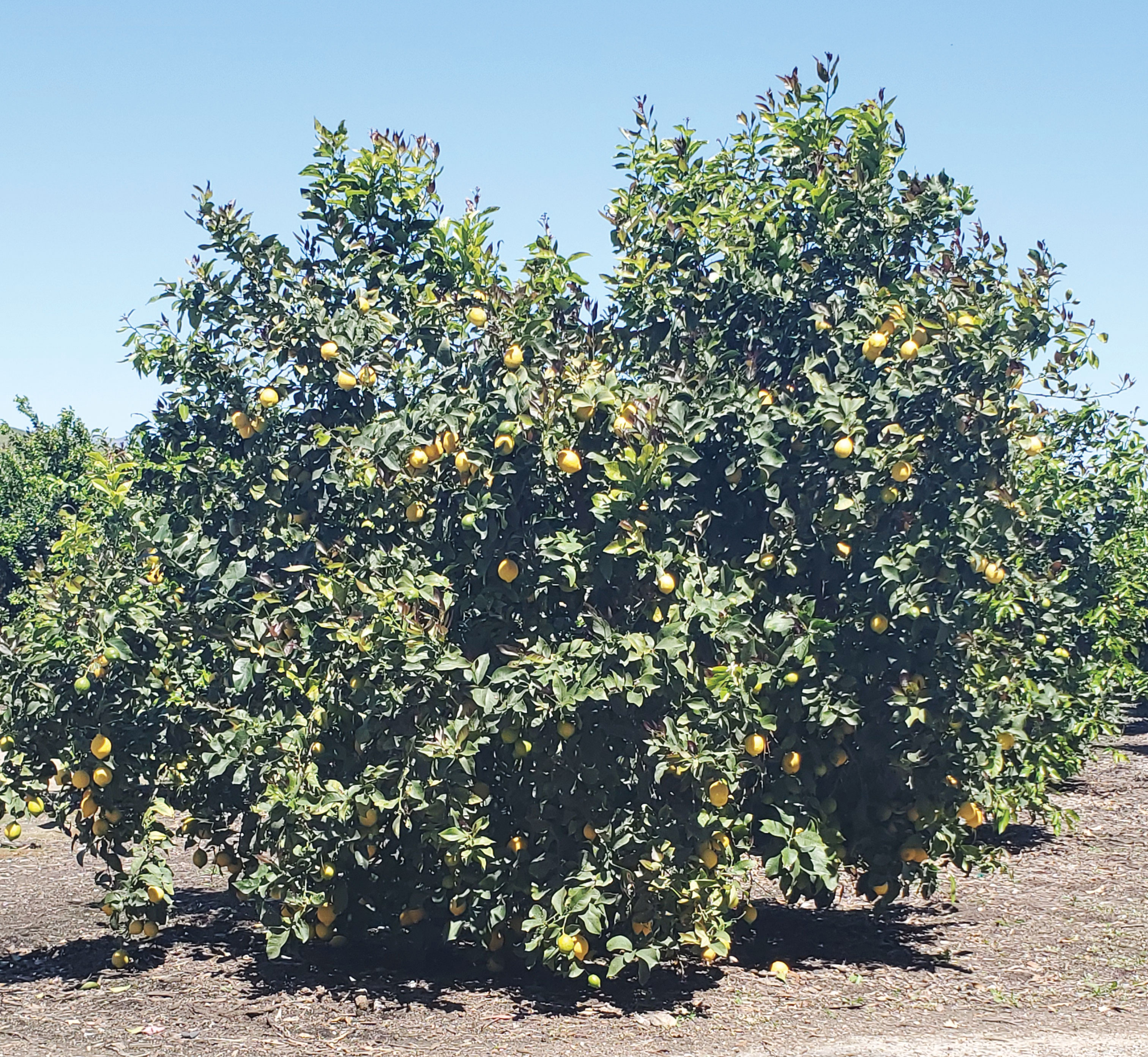 Growing conditions have been almost ideal for the current coastal crop, he said.
"We have had average to above average rain and no frost, so the crop looks very good."
"If and when supplies are needed from the Southern Hemisphere, we bring in fruit from our fields in Chile and Argentina," Teague said.
Retail lemon sales are up, he said, but not enough to make up for the absence of the foodservice downturn.
"To help our retail partners during the COVID-19 pandemic, we have been sharing messaging with our customers and the public about the need to boost immunity systems, and vitamin C is the perfect way to do this," Teague said.
Related content: Organic citrus sales going strong
Delano, Calif.-based Wonderful Citrus has several lemon ranches throughout various regions in California, said Elena Rhodes, director of product management.
The company supplements its California crop with imports from Mexico and South America. 
Volume is expected to be slightly higher than last year. 
"Size structure for our lemons ran slightly smaller during the earlier part of harvest but will normalize once harvesting transitions to other California regions," Rhodes said.
Wonderful Citrus added to its proprietary Wonderful Seedless Lemons program with the acquisition of about 900 acres with the Bianchi Big Ranch along California's Central Coast, she said.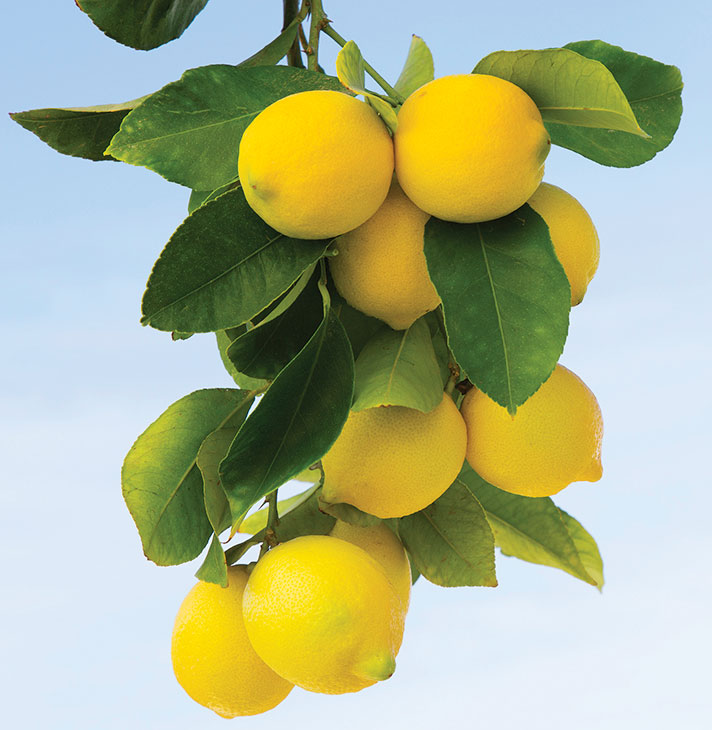 Seald Sweet International, Vero Beach, Fla., will start receiving lemons from Argentina the last week of May, said GT Parris, commodity manager.
"Our plan is to bring in our first round of lemons from Argentina around May 22-25," he said.
"This year they've had a very, very good growing season," he said, perhaps the best in 10 years as far as weather is concerned. Size range also will be nice — 140s through 75s.
Seald Sweet will start its Chilean lemon program the first week of July.
"The quality looked excellent," when he visited that region earlier this year, he said.
Argentina growers currently are harvesting lemons for LGS Specialty Sales, New Rochelle, N.Y., and the company will start sourcing from Chile by early June, said Luke Sears, president and founder.
Argentina provides only a small percentage of fruit to the U.S., but the volume is expected to increase from 2019, he said.
Chile, however, is expected to produce fewer lemons than last year.
LGS markets the Darling Lemons brand.