Fyffes supports marine sulfur restrictions. ( Courtesy of Fyffes )
Coral Gables, Fla.-based Fyffes, a tropical produce importer and distributor, supports new global sulfur restrictions in all marine fuels to 0.5 % beginning Jan. 1.
Fyffes ships more than 100 million boxes of bananas, pineapples and melons annually, according to a Fyffes news release. The new regulation standards were established by the International Maritime Organization.
"The regulations will help reduce carbon emissions, as well as reduce acid rain, which can harm agricultural crops, including our fruit. Importantly, there is also a positive human impact by reducing illnesses and deaths caused by sulfur emissions impacting people living near ports," Jeronimo Poggio, Fyffes shipping director, said in the release.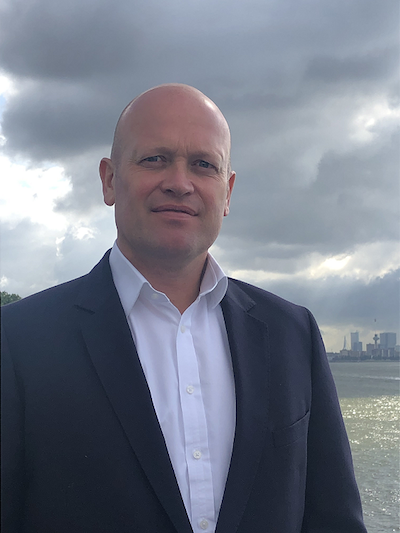 As part of a drive toward more sustainability, Fyffes has initiated a series of projects to measure, manage and reduce its carbon footprint, such as setting aside forested areas to promote carbon sinks. Fyffes manages a 43% conservation area that's part of the company's owned banana and pineapple farms. The area's primary and secondary forested areas absorb carbon dioxide, which removes it from the atmosphere.
Also, the company started a baseline study to identify its carbon footprint throughout the supply chain, to be completed by the end of 2019.  
Related news: