This organic powerhouse reigns as a favorite with consumers. Kale was the top commodity that consumers bought as organic at least some of the time, according to Organic Fresh Trends 2020. The leafy vegetable was also among the top commodities that consumers always bought as organic, with one in five buyers saying they always selected organic kale.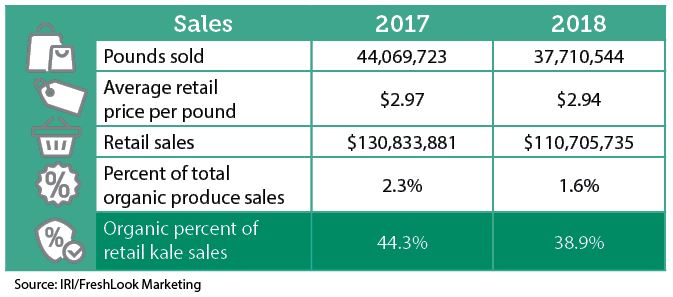 Asian shoppers were far and away the most likely group to buy organic kale at least some of the time, at 75%, followed by those in their forties, of which 60% said they grabbed organic kale periodically. This year consumers earning less than $50,000 were more likely to grab organic kale every time they made a purchase than those earning more.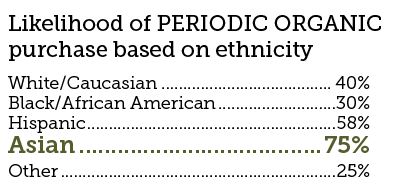 Consumers younger than age 50 were more likely to buy the organic version of this leafy green—whether periodically or exclusively—than older consumers.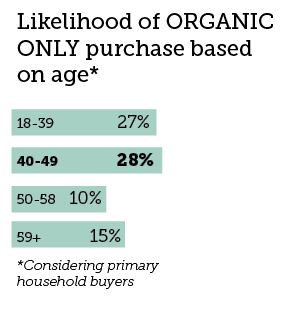 More than half of all Western kale buyers (54%) said they purchased organic product at least some of the time, while only about one-third of Northeastern shoppers (31%) said the same.