Five Connecticut stores had grand reopenings recently. ( Price Rite Marketplace )
Five Connecticut locations of Price Rite Marketplace held grand re-openings last week, the latest step in the company's rebrand rollout.
Price Rite began bringing the new look to stores last fall, when it revamped three Pennsylvania locations. Then Price Rite updated five Connecticut stores in March.
Price Rite focused on a "farmer's market look and feel" to help create elevated produce departments in those stores, and throughout the stores there is an emphasis on lower prices, called out by bright red signs.
"The changes attracted new customers, generated industry buzz and even secured a National Grocers Association Creative Choice Award for outstanding marketing and merchandising in the supermarket industry," the company wrote in a news release.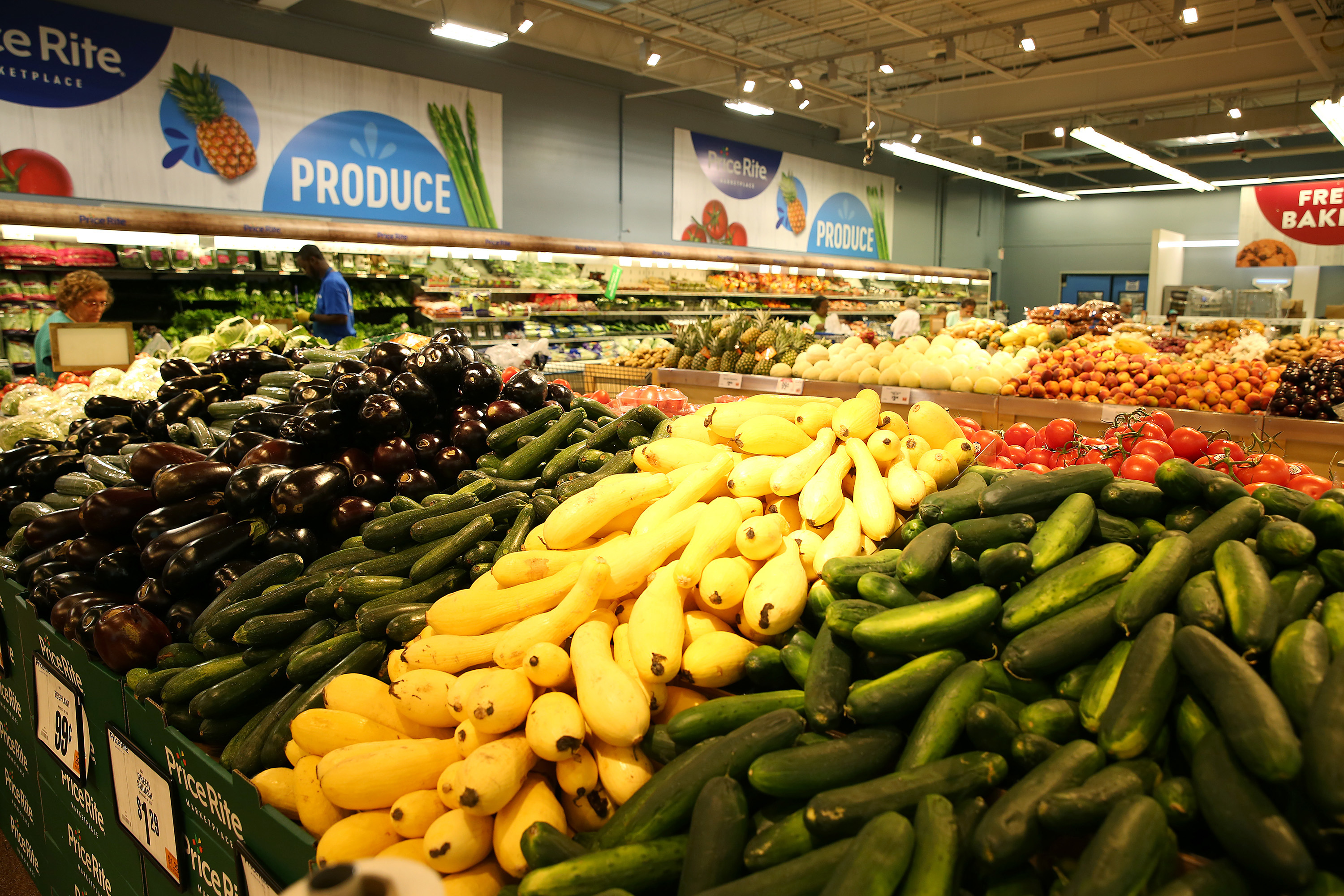 Price Rite announced at the end of July that it would rebrand 17 more stores during 2019, including the five that made their new-look debuts Aug. 2. The other stores getting rebranded this year are in Massachusetts, Pennsylvania and New York.
"Our customers have really embraced the new marketplace feel, focus on fresh foods and amazing deals at the rebranded stores," Jim Dorey, president of Price Rite, said in the release. "We are excited to bring this new streamlined shopping experience to 17 more stores across four states this fall."
The company plans to continue the rollout into 2020.