Tomatoes are a staple in the majority of households, so there's no need to introduce them to consumers. However, marketing tomatoes well can help boost their sales.
Always a favorite, tomatoes ranked as the fourth most popular item overall in the Fresh Trends 2019 survey. Because several items tied in their rankings, this summery vegetable claimed the title of No. 2 vegetable (along with onions). The likelihood of a tomato purchase increased two percentage points from last year.
Tomatoes' versatility is what helps to keep them at the top of the charts. It's no surprise that 70% of shoppers said they use this veggie as part of a salad. Sixty-two percent of buyers said they used tomatoes as an ingredient in a recipe, and one-third of shoppers noted that the veggie made a great side dish.
Romas reign when it comes to variety, although it's obvious that there are consumers who are fans of every type of tomato. Fifteen percent of buyers said they liked the old-standby field-grown tomatoes best, and 8% embraced heirlooms. It should also be noted that more than one-quarter of tomato buyers said they had no preference at all when it came to tomatoes.
For the sixth straight year, the likelihood of a tomato purchase increased according to age, with consumers age 59 and older being the most likely to buy overall—eight in 10 of these older shoppers said they bought tomatoes in the past year. The likelihood of a purchase also increased according to income—shoppers in the top income bracket were the second most likely group to buy the salad vegetable overall.
Regionally, the entire nation embraced tomatoes in the past year, but Westerners were more apt to buy than those in other regions.
When it came to organics, 32% of buyers said they purchased organic tomatoes, down from 35% who said the same last year. Interest in organic tomatoes exclusively was on the rise, with 13% of shoppers saying they always bought organic product, a number up one percentage point from last year.  

After increasing slightly in 2016, tomato sales fell 1.2% on a 2.8% decrease in per-pound retail price. Volume actually rose 1.6%.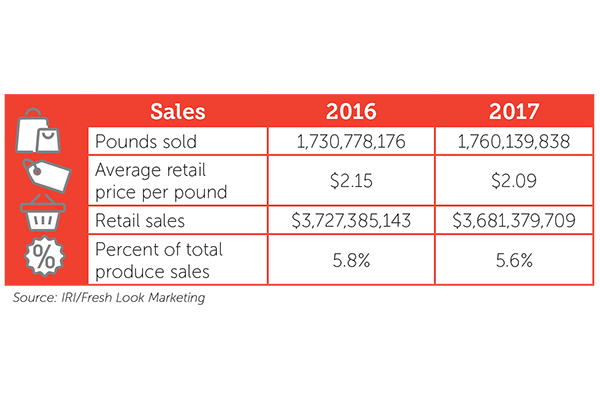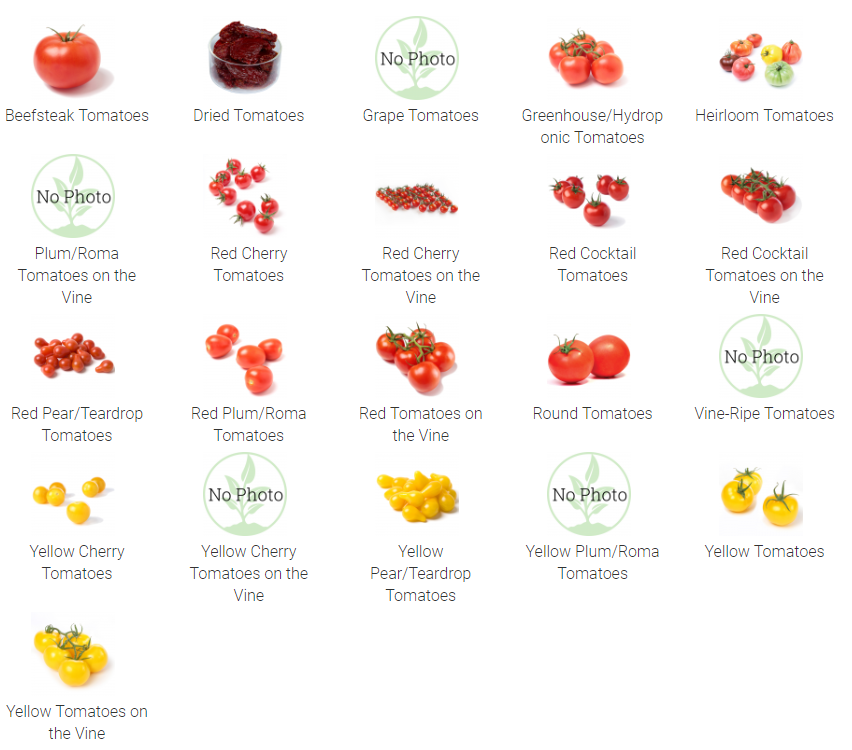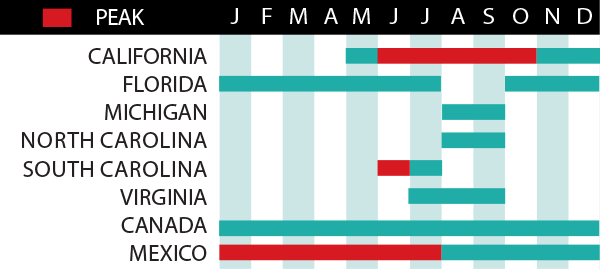 Related articles: