( Photo courtesy Mona Mok; Source Unsplash; Graphic by Brooke Park )
Twenty-five percent of Fresh Trends 2020 respondents* reported buying dates in the past 12 months, with 15% saying they also purchased value-added products such as chopped dates or date rolls.

Shoppers age 18-39 were by far the most likely to make a purchase, and twice as likely as those 40 and younger. Medjool dates were the most popular variety, although nearly a quarter of those surveyed said they didn't know what variety they had purchased.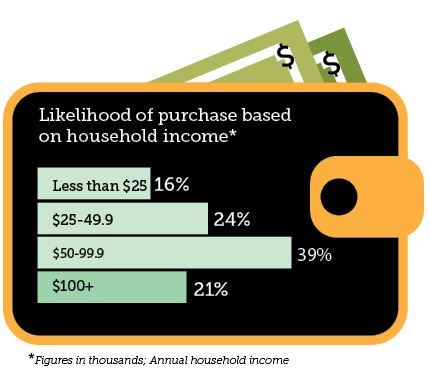 *683 shoppers were questioned about date and nut purchases separately from the main Fresh Trends 2020 survey.