European digital platform launches Consentio USA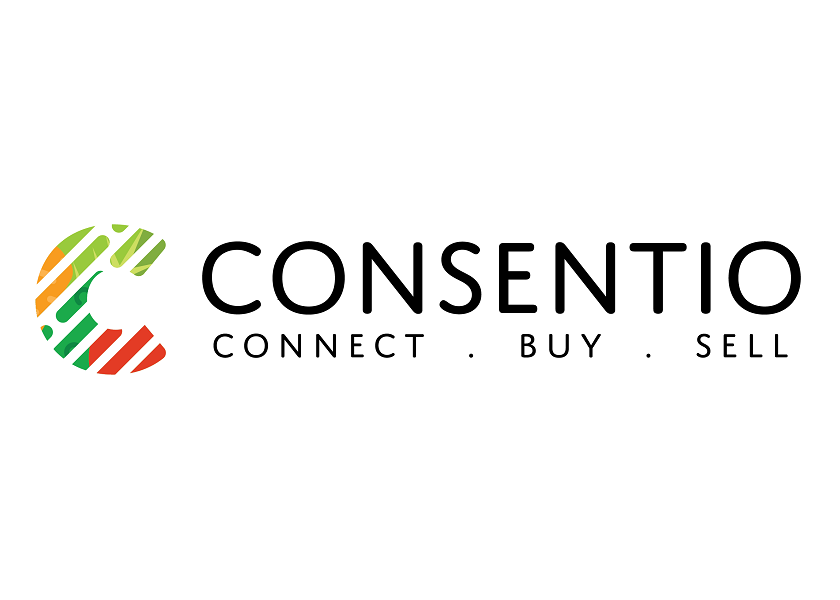 Designed for producers, wholesalers, and supermarkets, the Consentio digital 'platform' simplifies and accelerates sales, reduces costs and improves profits, according to a news release.
The platform, the release said, also minimizes food loss by streamlining order flow and simplifying communications.
"This is an amazing platform designed specifically for the fresh produce industry," Andy Makeham, head of Consentio USA, said in the release. "I have seen it consistently improve sales and profits, and as a result Consentio has been massively successful in Europe with over 7,000 companies adopting the platform to date."
Makeham said in the release that the platform proved its value through the pandemic as companies were forced to quickly reduce their operating costs to adapt to new market conditions. 
"We are now seeing a steady growth in sales here in the USA, and we are launching Consentio USA  to keep up with demand," he said in the release. 
Consentio has just raised $5 million to support US business expansion, according to the release. Led by Mundi Ventures, an international Venture Capital fund that invests in the US, Europe, Israel, and Singapore, the round also saw participation from Hambro Perks, the London-headquartered international in-vestment firm focused on investing in the private technology sector, and Label Investments, who specializes in the agriculture sector and is very active in the United States and Mexico.
Consentio saw order values traded through the platform triple in the last year and is on target to reach $1 billion Euros in the next 12 months, according to the release.