TraceHarvest Network uses blockchain for seed to retail traceability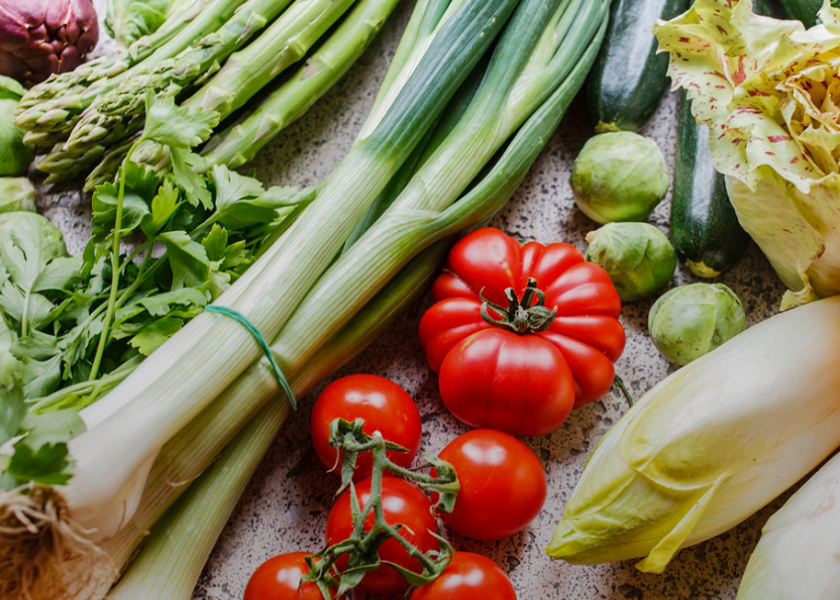 BlockApps, an enterprise blockchain platform provider, has launched the TraceHarvest Network, which allows access to supply chain information to improve food safety and other measures.
The network was developed in collaboration with Bayer, which has been a founding member and user of the network as it was tested over the past two years, according to a news release.
Kieren James-Lubin, president and CEO of BlockApps, said TraceHarvest tracking begins with the seed source. 
"This source information is linked to new product details tracked as it travels down the value chain, transforming from seed to food," James-Lubin said. Not only does this help speed up the identification and remediation during a recall, but also provide a stronger means to certify claims made about the food's ingredients."
The Food and Drug Administration's proposed traceability rules for fresh produce also covers any products that use those items as ingredients, and the agency's New Era of Smarter Food Safety is focusing on enhanced technology, such as blockchain models, to improve traceability.
James-Lubin said food safety, sustainability and other practices can also be verified through TraceHarvest.
"Growers, for example, can choose to contribute data they already have about their sustainable on-farm practices through connections with leading agronomic software such as Climate FieldView," he said. "This leaves consumers with no questions about the safety of their food, because everything they need to know – from the seed to the final product – can be right on the packaging."
During the test phase, Bayer tracked soybeans corn and other crops over several growing seasons, and everyone in the supply chain, including processors, were able to track the source.
"By enabling the traceability of products throughout the food supply chain, TraceHarvest will provide a basis for new solutions and services around the food quality and transparency questions that are top-of-mind for farmers and consumers," Sascha Israel, Bayer Crop Science chief information officer and head of digital transformation, said in the release.
BlockApps allows users to selectively share and review data via a single, secure platform, making activities available to the entire chain, according to the release. The platform can help exporters provide strong proof of compliance with international standards, as well as show retail buyers what suppliers are doing for food safety, sustainability and other areas of interest.
"Trusting in the stewardship of agricultural products is essential to navigating the complex ecosystem of modern farming," Michael Pareles, digital strategy and growth lead at Bayer Crop Science, said in the release. "Using TraceHarvest in production has allowed us to drive operational efficiencies, create value and have greater visibility, transparency and compliance throughout the entire food supply and value chain."