Fire destroys Washington dehydrated potato facility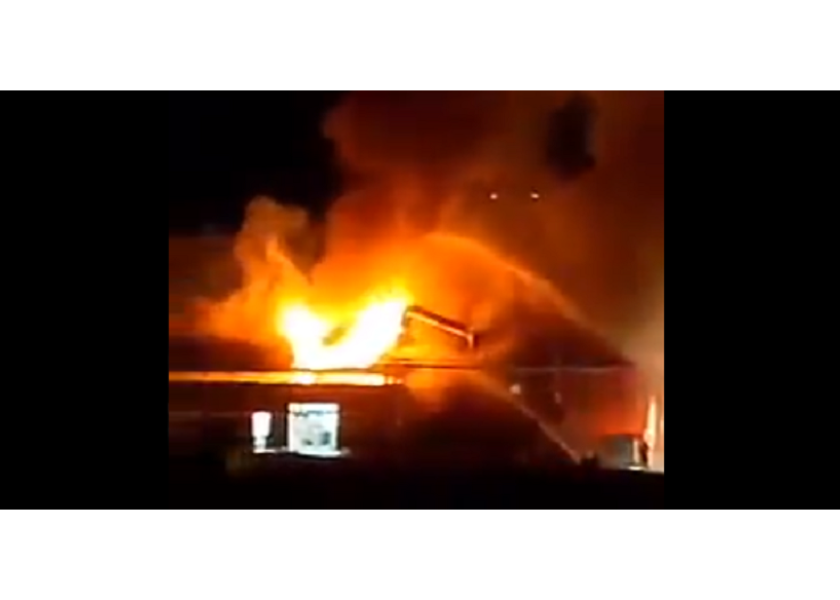 A Jan. 21 fire destroyed a dehydrated potato processing facility in Warden, Wash.
The central Washington facility was one of two such potato processing plants in Washington state, according to local media coverage.
An online report by Oregon Public Broadcasting said the fire destroyed the facility, which is owned by Frank Tiegs, a large grower who also owns processing plants in Oregon and Idaho.
In 2019, Potatoes USA reported that 8% of the U.S. potato crop was processed for dehydrated flakes, compared with 41% of the crop used for frozen potatoes, 21% for potato chips, 25% for fresh market sales, 4% for refrigerated potatoes and 1% for other uses.
Potatoes that don't make the quality or size grade for fresh or frozen markets are often sold to dehydrated processors.
Mark Klompien, CEO of United Potato Growers of America, said that he has heard Tiegs plans to rebuild the facility and have that facility at least partially operational within a year.
"As for the fresh market, wouldn't expect any huge impacts as most of the potatoes that would have been destined for that plant wouldn't be suitable for the fresh industry," Klompien said, though he said the fire could have a slight effect on the overall potato volume available in the Northwest.
The COVID-19 pandemic and the resulting contraction in restaurant sales has weighed on both processed and fresh potato demand in foodservice channels over the past ten months. 
The Jan. 25 f.o.b. price for Washington norkotah russet potatoes was $10-11 per 50-pound carton, according to the U.S. Department of Agriculture Market News Service. That is about half as much as the same time a year ago, when size 50-count Washington russets sold $20-22 per carton.