Indoor farming seed developer Unfold adds expertise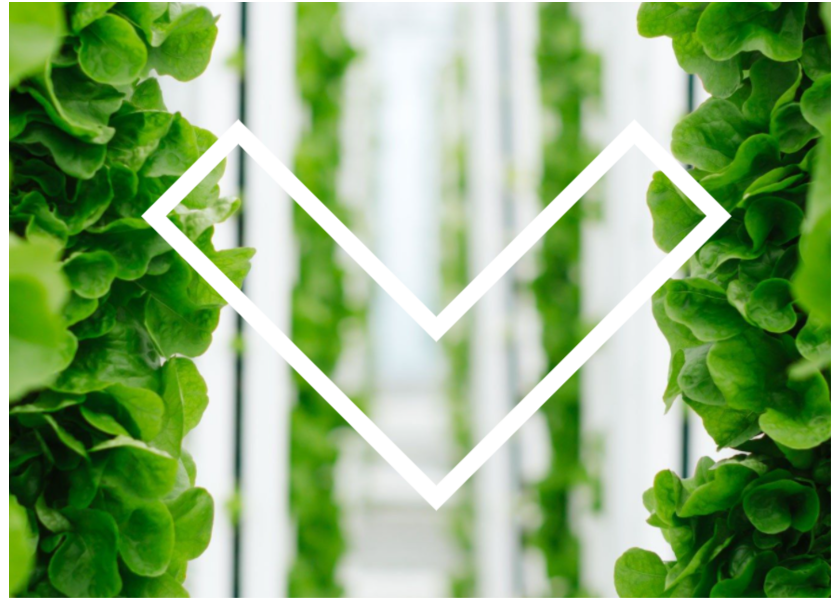 Unfold, the Bayer AG-backed company that develops vegetable varieties specifically for indoor growing, has added key personnel.
The company, which launched in August, was formed by Bayer's impact investment arm, Leaps by Bayer, and Singapore investment company Temasek.
The recent additions to Unfold, according to a news release, are:
Dan Albert, founder of vertical farming company Farmbox Greens, vice president of plant performance;
Derek Drost, formerly of BASF and Monsanto, vice president of genetics;
Daphne Carmeli, founder and former CEO of Deliv, and vice president of marketing at Netscape, advisor;
"The vertical farming space is experiencing exponential growth, and I'm of the opinion that Unfold is what the industry needs to get to the next level," Carmeli said in the release. "As an advisor to Unfold, I look forward to working with the growing team to build a truly world-class business that unlocks the potential of seed genetics."
Albert will focus on building a research and development platform to design vertical farming solutions, according to the release, and Drost will work with Unfold scientists and collaborators on germplasm for vertical farmers.
"With the Unfold team and facilities coming into place, we're poised to execute our vision to help bring fresher and more sustainable produce to market," CEO John Purcell said in the release. "Our goal is to offer viable products and solutions to the market as early as next year, and this team's expertise will undoubtedly help make this a reality for us."
Unfold is working with ACROMurray, which designs vertical farming operations.
"The growth of the CEA industry over the past few years is staggering," Morgan Waldron, director of business development at ARCOMurray, said in the release. "With the amount of capital being invested in indoor farming, it's clear that this is no longer 'the next big thing.'"