Where is the produce industry missing the boat on consumption?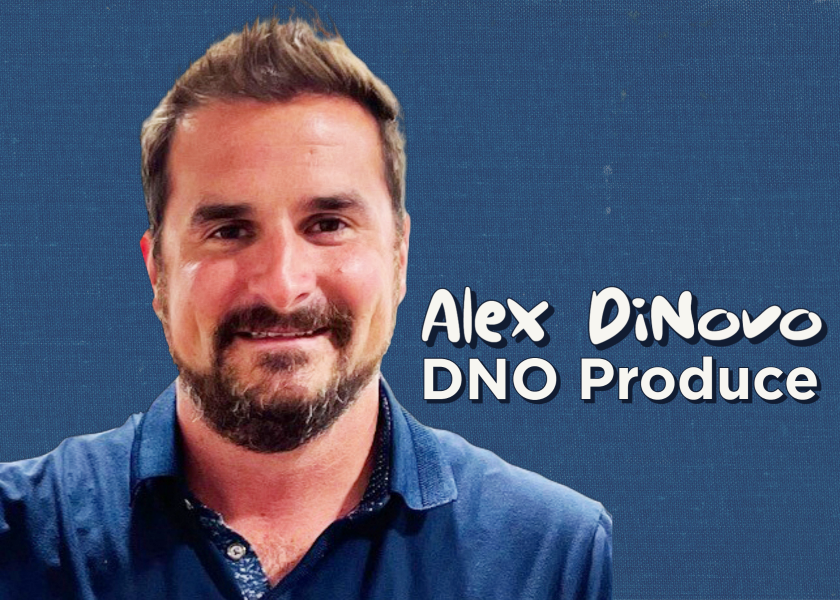 The fresh fruit and vegetable industry has everything going for it. Its products are good for the body, good for the mind, good for people of all ages, and good for the environment when compared to many other commodities. What the industry represents is the promise of a healthier future with longer life expectancy and less disease. 
Not many other industries can tout that, and I think that it is awesome to be part of an industry in which the way that we make our living is also a purposeful endeavor.
Yet how is it that we are recognized as the most beneficial of all the food types that exist, but consumption is waning? Where is the produce industry missing the boat? How is per capita consumption not increasing by record margins every year? These questions represent a missed opportunity, one we have failed to take advantage of as an industry.
The missed opportunity is that we do not leverage our industry with a single voice to market ourselves with the zealousness necessary to change behavior and compete with other food categories. We need a concise, unapologetic, and perhaps even edgy approach to marketing ourselves as an industry. 
What I mean is that if we want a future in which fresh produce takes over the grocery store in terms of dollars spent, if we want a future in which produce is featured more prominently on restaurant menus, and if we want a future where schools are focusing twice as much on produce as they currently are, than we need to pay to make that vision a reality by shaping consumer behavior on a macro level. 
If you look at what the milk industry did with the Dairy Checkoff program, which began nearly 40 years ago, I believe that a case can be made for the produce industry taking a page out of their playbook. Similar to where fresh produce is currently, consumption of dairy products was declining despite increased production, so the industry came together and formed an organization to grow consumption and trust through promotion, research, and nutritional education. 
To fund the program, U.S. dairy farmers pay a 15-cents-per-cwt. assessment on their milk and importers pay 7.5 cents per cwt. on dairy products imported into the U.S. The result of this program has been a sustained gain in per capita consumption over time despite significant headwinds in the form of data that suggests consumption-related illnesses.
I am not advocating that the produce industry mirror exactly what the dairy industry did, but there is no doubt that something needs to be done sooner rather than later to promote fresh fruits and vegetables from a macro level. Produce likely has the brightest future of all categories of sustenance, as long as we understand that a rising tide raises all ships, and that together as an entire industry we are far more powerful than on a commodity-by-commodity basis.  
Alex DiNovo is president and COO of DNO Produce group of companies, Columbus, Ohio.
More from Alex DiNovo:
USDA Food Box 3.0: What needs to happen
Living the brand
The decade of fruits and vegetables