Podcast — Navina Khanna, executive director of the HEAL Food Alliance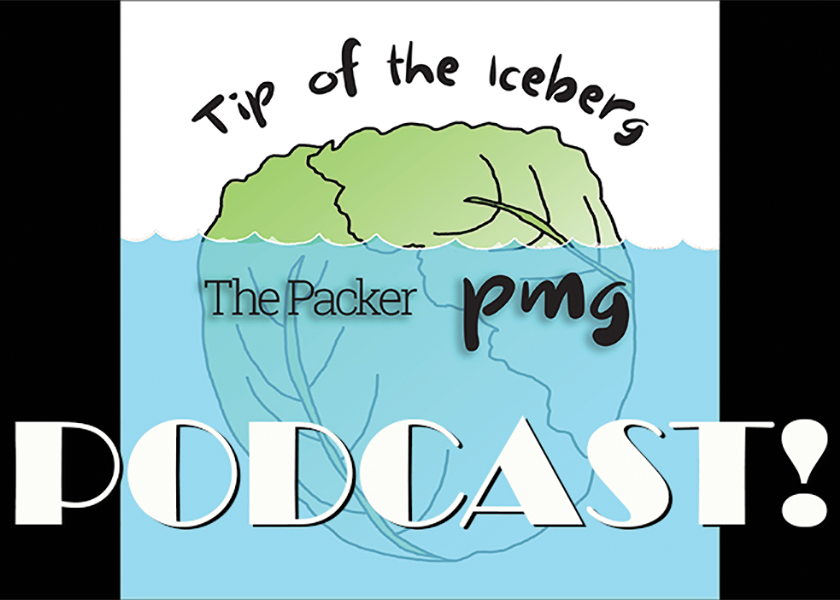 Episode 31 of Tip of the Iceberg Podcast features an interview between Tom Karst, editor-in-chief of The Packer, and Navina Khanna, executive director of the HEAL Food Alliance.
Recognized with a James Beard Leadership Award in 2014, Khanna has devoted more than 15 years in efforts to transform food systems.
Khanna will speak at the Ohio Ecological Food and Farm Association's 42nd annual conference, set for Feb. 10 to Feb. 15. Registration for that virtual event is available online.
Based in Oakland, she also serves on the Board of Richmond's Urban Tilth, advises the Real Food Media Project, and organizes with #Asians4BlackLives.
The "HEAL" in the organization's name stand for stand for health, environment, agriculture and labor, she said.
"We work to bring together sectors and groups from across the whole food and agriculture system to organize together and to build our power," Khanna said.
Karst asks Khanna about the origin of her early engagement with food and labor issues, the goals of the alliance and how technology fits into that vision.
Khanna said she believes the administration of Joe Biden will allow worker advocates to switch from a "defense mode" under President Trump to a more progressive outlook.
"I think what we have all seen, over the last few years, an administration that really didn't invest in rural communities or in low income communities and clearly had no respect or care for the rights of workers or farmers," she said.
You can listen to the interview on the player below or find it on popular listening platforms like Apple Podcasts, Spotify, Stitcher and others.