Group forms to push back on blueberry imports investigation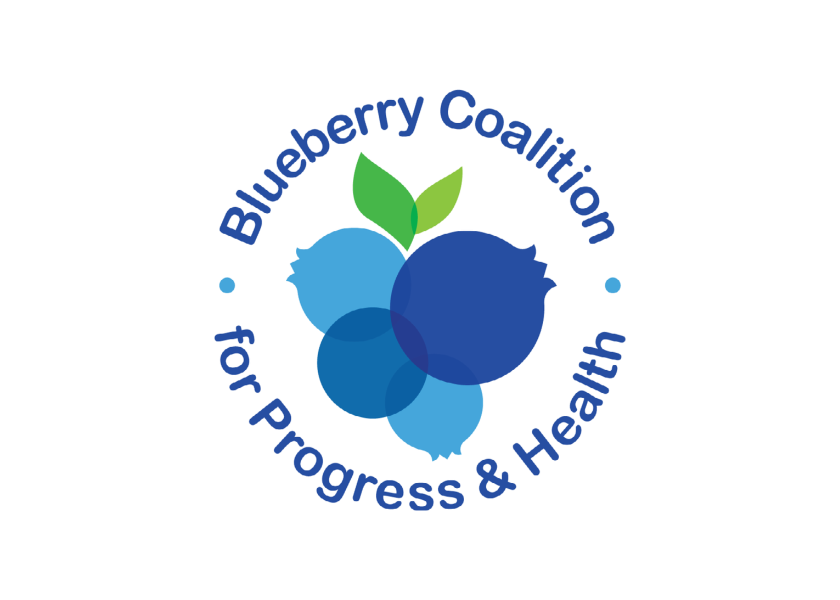 The Blueberry Coalition for Progress & Health, a group that includes domestic blueberry importers and foreign grower groups, has formed to oppose limitations on imports of the berries.
The Biden administration will be handling a trade dispute started by the Trump administration, which on Sept. 1 released a plan to address claims by domestic growers of blueberries and other produce. An International Trade Commission hearing on claims that blueberry imports pose unfair competition when blueberries in Florida, Georgia and other areas are in season is scheduled for Jan. 12.
U.S. Trade Representative Robert Lighthizer has requested similar ITC investigations into imports of bell peppers, strawberries, squash and cucumbers.
Blueberry imports do not harm the domestic industry, according to the 17 companies and organizations that are members of the coalition, according to a news release. The group characterizes the U.S. blueberry market as healthy and thriving, and imports are necessary to keep up with growing consumer demand.
Dave Jackson, a coalition member and co-owner of Family Tree Farms, Reedley, Calif., said his family has been farmer for more than 10 generations.
"Our decision to farm in Mexico and Peru, in addition to the U.S., was in direct response from our retail customers to produce and deliver quality blueberries throughout the entire year," Jackson said in the release. "If we could grow blueberries year-round exclusively in the United States we would, but seasonal crops like blueberries require farming in other countries to meet growing consumer demand throughout the year."
Blueberry consumption in the U.S. has increased more than 300% since 2005, and is at its peak, at 1.79 pounds per person, according to the release.
About 80% of imported blueberries arrive in the U.S. during off-peak weeks, and do not compete with U.S. berries, according to the release. The U.S. blueberry production is concentrated in a 20-week period, from late April to early September.
"The seasonal nature of domestic production means that blueberries grown in the U.S. are essentially unavailable for 20 to 30 weeks a year for most U.S. consumers, and the vast majority of the increase in fresh blueberry imports has occurred during these months," according to the release.
"The domestic industry has earned double-digit operating margins in every year of the time period included within the United States International Trade Commission (ITC) investigation, which compares favorably to broader farm industry benchmarks," Joe Barsi, coalition member and president of California Giant Farms, Watsonville, said in the release.
Members of the Blueberry Coalition for Progress & Health are:
Agroberries S.A., Chile
Alpine Fresh Inc., Miami
Aneberries A.C., Mexico
Berries Paradise S.A.P.I. de C.V., Mexico
California Giant Berry Farms, Watsonville
Camposol Fresh USA Inc., Fort Lauderdale, Fla.
Driscoll's Inc., Watsonville
Family Tree Farms, Reedley
Fresh Produce Association of the Americas, Nogales, Ariz.
Giddings Berries, Chile
Hortifruit, multiple countries
Andrew & Williamson Fresh Produce, San Diego
Pro Arandanos, Peru
United Exports Limited, multiple countries
Reiter Affiliated Companies, Oxnard, Calif.
Chilean Blueberry Committee
Chilealimentos
Barsi said the coalition wants to educate decision makers on the issue on the stakes involved in their upcoming actions.
In Canada, the British Columbian government is giving Ottawa about $80,00 for economic research to refute claims imports are hurting U.S. producers.
In the U.S., a group of blueberry growers have formed the American Blueberry Growers Alliance to provide information and support to the ITC investigation.